Our Story
Reiki New York is part of Nabi Su Tai Chi, Kung Fu & Wellness, which offers comprehensive options for whole-person well-being.
Master Carolyn Campora personally provides all Reiki sessions and classes at Reiki New York.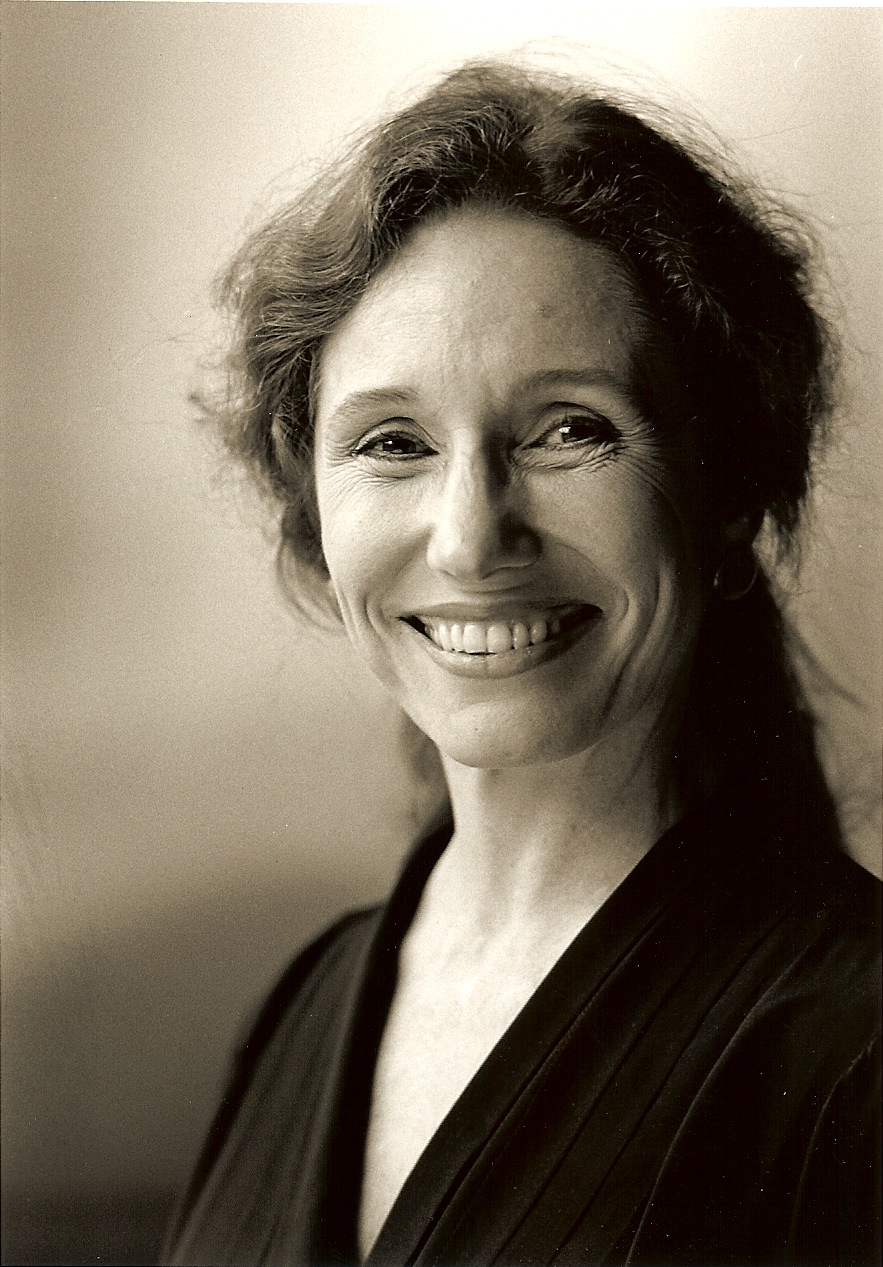 Carolyn Campora received her Reiki Master Certification from Ibiki Ken Institute in 1996. She considers Reiki a vital component in wellness, a remarkably simple tool for improving mental outlook and health, a positive addition to anyone's self-care portfolio.
Her practice in holistic energy-based therapies includes Reiki, Resonance Repatterning (RR) and Astrology. In addition, she is a Consultant for Isagenix™ International Nutritional Cleansing.
Master Carolyn Campora teaches all Tai Chi and Kung Fu classes at Nabi Su. A martial artist with over 40 years experience, Master Campora teaches a regular weekly schedule of Tai Chi and Kung Fu classes at Nabi Su.
Education
Master Campora's education includes the following: MBA in Finance, Cornell University; BA in Politics, University of California, Santa Cruz; graduate level art studies, New York Studio School of Drawing, Painting & Sculpture.
Contact us for more information